Pest Exterminator in Chicago, IL
Windy City Bed Bug Specialists
Windy City Bed Bug Specialists, "It's All We Do". "NO PREP REQUIRED" 90 Day to 6 Month Warranties, Family Owned & Operated. Discrete Service For Peace Of Mind. Rated Illinois Best Bed Bug Service.
Pest Exterminator in Chicago, IL
As a leading pest control service in the Chicago area, Windy City Bed Bug Specialists works hard to completely eliminate unwanted pests in our customers' homes and businesses. With your safety in mind, we take a careful approach to both the elimination and prevention of bedbugs. The next time you're in need of a bedbug exterminator, we want to be your go-to resource for a highly experienced pest exterminator.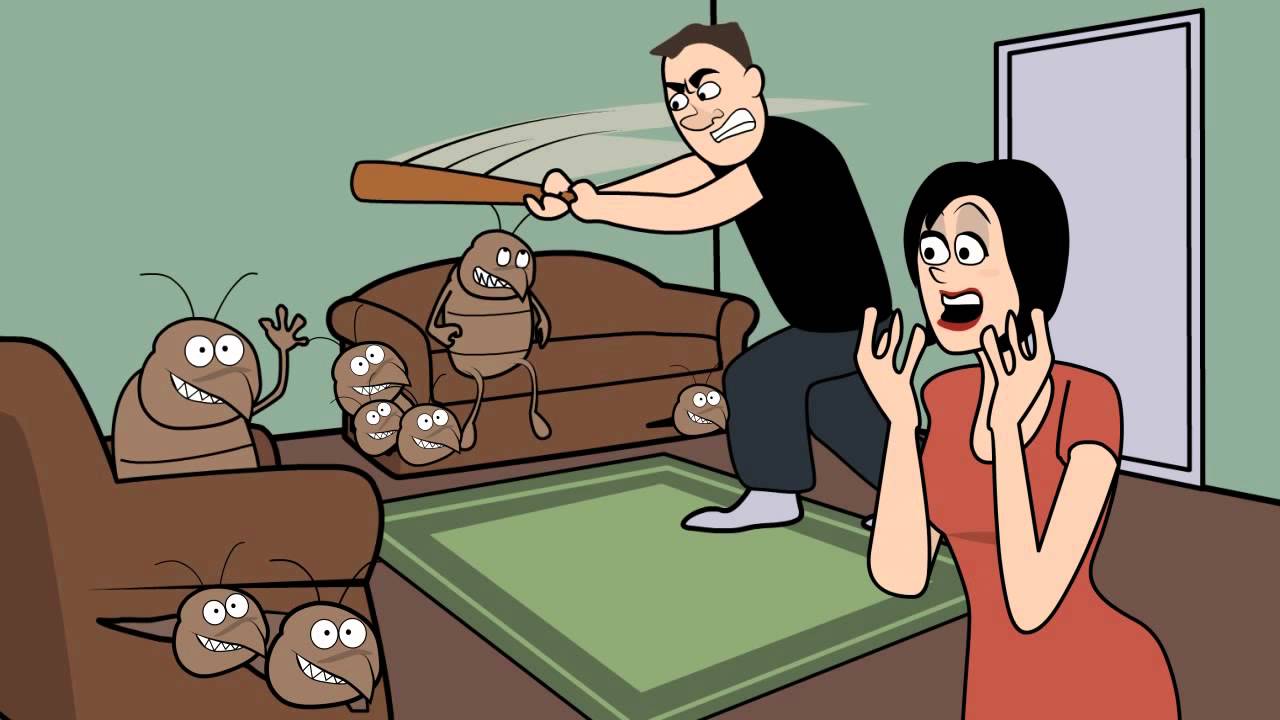 Our dedication to a specific category of pests enables us to provide knowledgeable, top-notch services to our clients. Our areas of specialty include:
At the first sign of bedbugs, we urge you to call Windy City Bed Bug Specialists in Chicago, IL, to come to the rescue. Our educated pest exterminators are eager to rid your home or business of bedbugs to get you back to your life as quickly as possible. Give us a call for more information or to schedule an inspection today.